Info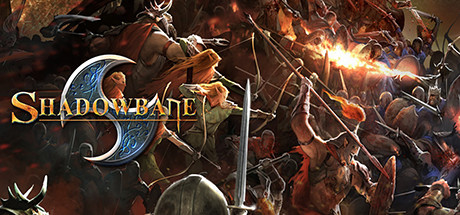 Steam link: https://store.steampowered.com/app/1475570/
Short Description: MMORPG, unlimited free PVP. 12 races, 22 occupations, 48 affiliated occupations, more than 200 attribute points, more than 500 skill points. Open battlefield that can be arbitrarily harvested in the game. Its freedom and cruelty are its characteristics, and it is also a fair competition for power.
Platforms: Windows
Publisher: CHANGYOU.COM HK LIMITED
Developer: Beijing AmazGame Age Internet Technology Co., Ltd.
Release: Feb 5, 2021 (4 weeks ago)
Price: $10.99
Reviews: 129
Score: 9/10
Followers: 728
Tags: 3D Vision Character Customization City Builder Combat Co-op Campaign Dark Fantasy Dragons Exploration Foreign Lovecraftian Magic Medieval MMORPG Open World PvP Swordplay Third Person Vampire Wargame Werewolves
Genres: Massively Multiplayer, RPG
Revenue
Revenue Estimate: ~$27,000