Info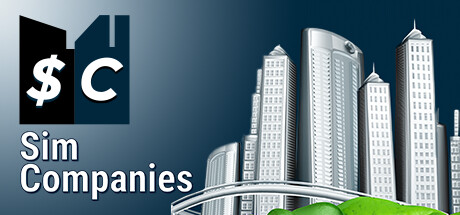 Steam link: https://store.steampowered.com/app/2253720/
Short Description: Become a Business Tycoon. Build your own company from the ground up. Do business in a virtual economy with players all around the world! Gain valuable business skills for free. An advanced, proprietary, Economy simulation model is used to deliver the best gaming experience.
Platforms: Windows Mac Linux
Publisher: Sim Companies s.r.o.
Developer: Sim Companies s.r.o.
Release: Aug 31, 2023 (1 month ago)
Price: $0.00
Reviews: 140
Score: 9/10
Followers: 616
Tags: 2D Automation Base Building Capitalism Economy Education Free to Play Isometric Management Massively Multiplayer Multiplayer Resource Management Simulation Strategy Trading
Genres: Free to Play, Massively Multiplayer, Simulation, Strategy
Revenue
Revenue Estimate: ~$0