Info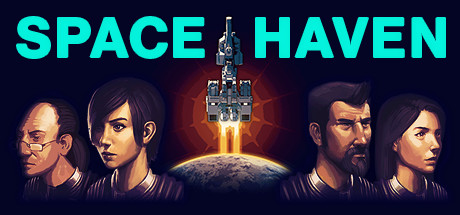 Steam link: https://store.steampowered.com/app/979110/
Short Description: Embark on a space voyage with your ragtag crew of civilians in search of a new home. Build spaceships tile by tile, create optimal gas conditions, manage the needs and moods of their crew, encounter other space-faring groups, and explore the universe in this spaceship colony simulation.
Platforms: Windows Mac Linux
Publisher: Bugbyte Ltd.
Developer: Bugbyte Ltd.
Release: May 21, 2020 (2 years, 8 months ago) Early Access
Price: $22.99
Reviews: 6,022
Score: 9/10
Followers: 109,455
Tags: Base Building Building City Builder Colony Sim Crafting Early Access Exploration Indie Management Open World Pixel Graphics Resource Management Sandbox Sci-fi Simulation Singleplayer Space Space Sim Strategy Survival
Genres: Early Access, Indie, RPG, Simulation, Strategy
Revenue
Revenue Estimate: ~$2.7 million