Info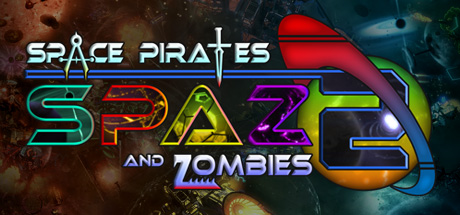 Steam link: https://store.steampowered.com/app/252470/
Short Description: Design and then improve the ultimate mothership. Explore a persistent living galaxy populated by 200 unique captains that can do everything you can do. Survive the zombie infection and then fight them back. Make allies and start your own faction. Build your empire. Also includes Sandbox Mode.
Platforms: Windows Mac Linux VR Supported
Publisher: MinMax Games Ltd.
Developer: MinMax Games Ltd.
Release: Nov 7, 2017 (3 years, 5 months ago)
Price: $19.99
Reviews: 2,485
Score: 7/10
Followers: 52,824
Tags: Action Adventure Building Crafting Exploration Indie Open World Pirates Procedural Generation RPG Sandbox Sci-fi Simulation Singleplayer Space Space Sim Strategy Survival VR Zombies
Genres: Action, Adventure, Indie, RPG, Simulation, Strategy
Revenue
Revenue Estimate: ~$950,000