Info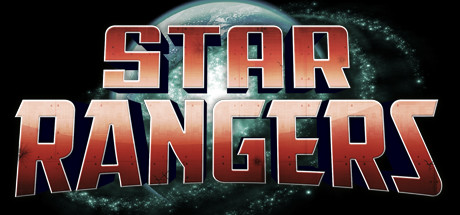 Steam link: https://store.steampowered.com/app/333340/
Short Description: Explore space and build on other worlds in Star Rangers! Star Rangers is a space exploration and construction game that allows players to build habitats and spacecraft, acquire gear and explore the solar system.
Platforms: Windows Mac Linux
Publisher: Awestruck Games
Developers: NASA (Some Models), Project Whitecard Studios Inc.
Release: Jul 6, 2016 (4 years, 9 months ago) Early Access
Price: $11.99
Reviews: 118
Score: 5/10
Followers: 11,055
Tags: Action Adventure Building Casual Crafting Early Access Indie Mars Massively Multiplayer Multiplayer Open World Racing RPG Sandbox Science Sci-fi Simulation Space Space Sim Survival
Genres: Action, Adventure, Casual, Early Access, Indie, Racing, RPG, Simulation
Revenue
Revenue Estimate: ~$27,000