Info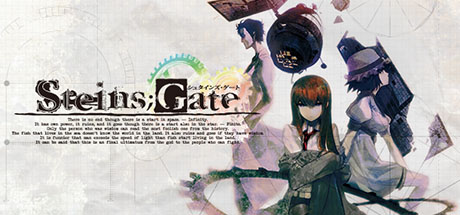 Steam link: https://store.steampowered.com/app/412830/
Short Description: Developed by 5pb. and Nitroplus, STEINS;GATE was awarded Famitsu magazine's coveted annual Game of Excellence award and was voted one of the most emotionally charged "tear-inducing games" ever made, in a Famitsu poll. It is a gripping and moving Visual Novel, which has already spawned manga and anime adaptations.
Platforms: Windows
Publisher: Spike Chunsoft Co., Ltd.
Developer: MAGES. Inc.
Release: Sep 8, 2016 (3 years, 10 months ago)
Price: $29.99 $11.99 -60%
Reviews: 7,644
Score: 10/10
Followers: 78,868
Tags: Adventure Anime Atmospheric Casual Choices Matter Dating Sim Great Soundtrack Masterpiece Memes Multiple Endings Mystery Psychological Horror Romance Science Sci-fi Singleplayer Story Rich Thriller Time Travel Visual Novel
Genres: Adventure
Revenue
Revenue Estimate: ~$4.4 million