Info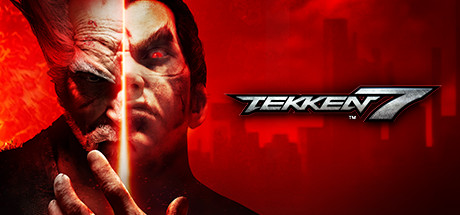 Steam link: https://store.steampowered.com/app/389730/
Short Description: Discover the epic conclusion of the long-time clan warfare between members of the Mishima family. Powered by Unreal Engine 4, the legendary fighting game franchise fights back with stunning story-driven cinematic battles and intense duels that can be enjoyed with friends and rivals.
Platforms: Windows
Publisher: BANDAI NAMCO Entertainment
Developer: BANDAI NAMCO Studios Inc.
Release: Jun 1, 2017 (4 years, 3 months ago)
Price: $39.99
Reviews: 39,813
Score: 9/10
Followers: 168,335
Tags: 3D Fighter Action Anime Arcade Beat 'em up Character Customization Competitive Controller Difficult eSports Fighting Great Soundtrack Local Multiplayer Multiplayer Nudity Sexual Content Singleplayer Sports Story Rich Third Person
Genres: Action, Sports
Revenue
Revenue Estimate: ~$31 million