Info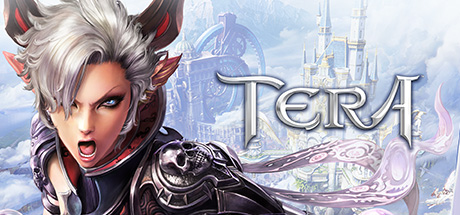 Steam link: https://store.steampowered.com/app/323370/
Short Description: From En Masse Entertainment, TERA is at the forefront of a new breed of MMO. With True Action Combat - aim, dodge, and time your attacks for intense and rewarding tactical combat. Add the deep social experience of a MMO to best-in-class action combat mechanics for a unique blend of both genres. Play now for free!
Platforms: Windows
Publisher: En Masse Entertainment
Developer: Bluehole, Inc.
Release: May 5, 2015 (6 years ago)
Price: $0.00
Reviews: 16,622
Score: 7/10
Followers: N/A
Tags: Action Action RPG Adventure Anime Character Customization Controller Co-op Cute Fantasy Free to Play Hack and Slash Massively Multiplayer MMORPG Multiplayer Nudity Open World PvE PvP RPG Third Person
Genres: Action, Adventure, Free to Play, Massively Multiplayer, RPG
Revenue
Revenue Estimate: ~$0