Info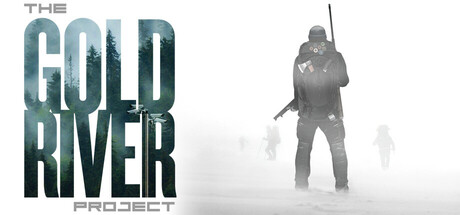 Steam link: https://store.steampowered.com/app/1253220/
Short Description: You and three friends are offered a week long, remote camping trip. However, you quickly discover that you are not where you think you are. You must find a way out. An open world single player or 4 player co-operative survival adventure game.
Platforms:
Publisher: Fairview Games Inc.
Developer: Fairview Games Inc.
Release: Coming Soon Coming Soon
Price: N/A
Reviews: N/A
Score: N/A
Followers: 90
Tags: Action Adventure Co-op First-Person Indie Multiplayer Online Co-Op Open World Open World Survival Craft PvP Singleplayer Survival Third Person
Genres: Action, Adventure, Indie
Revenue
Revenue Estimate: ~$ N/A