Info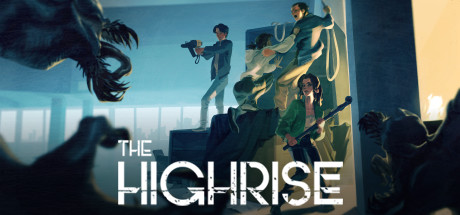 Steam link: https://store.steampowered.com/app/1273480/
Short Description: THE HIGHRISE is a first-person survival game set in a high-rise building that has been sealed off by an alien monster invasion. Gather resources to make fighting weapons and survival tools. You must find and send a rescue signal at the end of your desperate survival.
Platforms: Windows
Publisher: Studio Hatch Co., Ltd.
Developer: Studio Hatch Co., Ltd.
Release: May 28, 2023 (3 days, 2 hours ago) Early Access
Price: $14.99 $13.49 -10%
Reviews: 81
Score: 5/10
Followers: 6,377
Tags: 3D Action Action-Adventure Adventure Atmospheric Crafting Early Access Exploration First-Person FPS Horror Multiplayer Open World Open World Survival Craft Post-apocalyptic Realistic Sandbox Stealth Survival Survival Horror
Genres: Action, Adventure, Early Access, Indie
Revenue
Revenue Estimate: ~$23,000