Info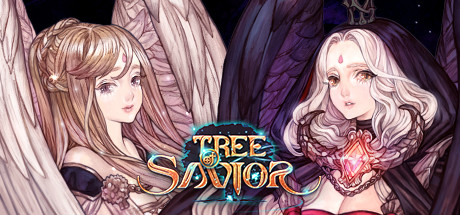 Steam link: https://store.steampowered.com/app/372000/
Short Description: Tree of Savior(abbreviated as TOS thereafter) is an MMORPG in which you embark on a journey to search for the goddesses in the world of chaos. Fairy-tale like colors accompanied with beautiful graphics in TOS will have you reminiscing about precious moments all throughout the game.
Platforms: Windows
Publisher: IMCGAMES Co.,Ltd.
Developer: IMCGAMES Co.,Ltd.
Release: Mar 28, 2016 (5 years, 1 month ago)
Price: $0.00
Reviews: 18,928
Score: 6/10
Followers: 73,156
Tags: Action Action RPG Adventure Anime Co-op Cute Fantasy Free to Play Great Soundtrack Hack and Slash Isometric JRPG Massively Multiplayer Memes MMORPG Multiplayer Nudity Open World RPG Sexual Content
Genres: Free to Play, Massively Multiplayer, RPG
Revenue
Revenue Estimate: ~$0