Info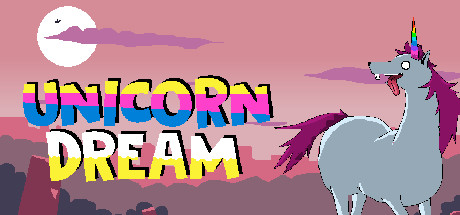 Steam link: https://store.steampowered.com/app/1353880/
Short Description: Unicorn Dream - runner and side-scroller shooter. You control a comical unicorn that in your dreams flies through various obstacles, dodges vertical lightning, collects dolls of missing children, shoots ice cream and much more that only a unicorn can dream of!
Platforms: Windows
Publisher: Garage Games
Developer: Alex Game Dev.
Release: Jul 4, 2020 (3 days, 5 hours ago)
Price: $1.99 $0.49 -75%
Reviews: N/A
Score: N/A
Followers: 1,405
Tags: 1980s 2D Action Arcade Cartoon Casual Comedy Fantasy Flight Indie Pixel Graphics Runner Simulation Singleplayer
Genres: Casual, Indie, Simulation
Revenue
Revenue Estimate: ~$0