Info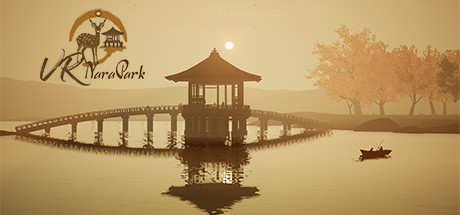 Steam link: https://store.steampowered.com/app/1581590/
Short Description: Feeling stir crazy in our current pandemic-riddled reality? VR Nara Park can provide a quick escape and offer you a ticket to a virtual park inspired by Japan's famous Nara Deer Park. Take a breather, sit back and enjoy this leisurely ride.
Platforms: Windows VR Required
Publisher: x-climb, Inc.
Developer: x-climb, Inc.
Release: Apr 3, 2021 (1 week, 6 days ago)
Price: $9.99
Reviews: 5
Score: 0/10
Followers: 48
Tags: 3D Atmospheric Casual Cinematic Controller Education Exploration Family Friendly Fantasy Foreign Historical Immersive Sim Nature Physics Realistic Relaxing Sandbox Simulation VR Walking Simulator
Genres: Casual, Indie, Simulation
Revenue
Revenue Estimate: ~$960