Info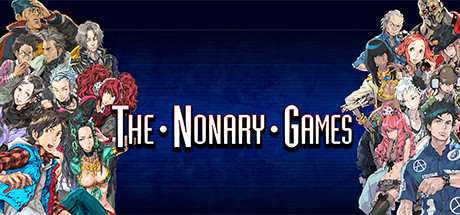 Steam link: https://store.steampowered.com/app/477740/
Short Description: Kidnapped and taken to an unfamiliar location, nine people find themselves forced to participate in a diabolical Nonary Game by an enigmatic mastermind called Zero. Why were they there? Why were they chosen to put their lives on the line? And more importantly, who can be trusted?
Platforms: Windows
Publisher: Spike Chunsoft Co., Ltd.
Developer: Spike Chunsoft Co., Ltd.
Release: Mar 24, 2017 (4 years ago)
Price: $29.99
Reviews: 2,437
Score: 9/10
Followers: 15,515
Tags: Adventure Anime Atmospheric Choices Matter Detective Gore Great Soundtrack Horror Multiple Endings Mystery Point & Click Psychological Horror Puzzle Sci-fi Singleplayer Story Rich Thriller Time Travel Violent Visual Novel
Genres: Adventure
Revenue
Revenue Estimate: ~$1.4 million