1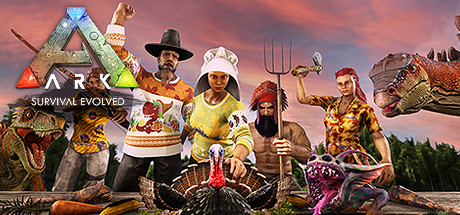 Stranded on the shores of a mysterious island, you must learn to survive. Use your cunning to kill or tame the primeval creatures roaming the land, and encounter other players to survive, dominate... and escape!
ARK: Survival Evolved
Steam Publisher: Studio Wildcard Developers: Efecto Studios, Instinct Games, Studio Wildcard, Virtual Basement LLC
$49.99
$9.99
-80%
163,117
300,974
7/10
~$290 million
2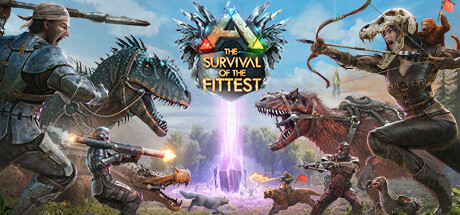 ARK: Survival of the Fittest is a Multiplayer Online Survival Arena (MOSA) game that pits as many as 72 combatants against one another in the struggle for survival in a harsh, changing environment packed with deadly creatures, "Evolution Events," and other players.
ARK: Survival Of The Fittest
Steam Publisher: Studio Wildcard Developers: Efecto Studios, Instinct Games, Studio Wildcard, Virtual Basement LLC
$49.99
$9.99
-80%
68,042
2,559
6/10
~$2.5 million