Info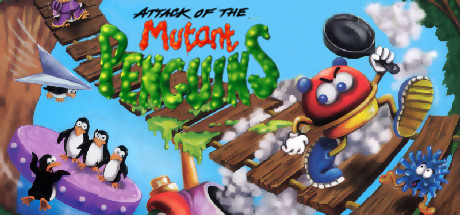 Steam link: https://store.steampowered.com/app/1539090/
Short Description: Wade In And Kick Some Penguin Butt! Unfortunately they are really tough nuts to crack and have a vicious streak running through them that threatens the peaceful tranquility of your world. Mutant Penguins is a truly bizarre concept, wholly original, and with the emphasis placed firmly on FUN.
Platforms: Windows
Publisher: Piko Interactive LLC
Developer: Sunrise Games Ltd.
Release: Mar 30, 2021 (2 weeks, 3 days ago)
Price: $7.99
Reviews: 1
Score: 0/10
Followers: 7
Tags: 2D Action Adventure Aliens Arcade Battle Royale Cartoon Cartoony Comedy Dystopian Hidden Object Singleplayer Strategy
Genres: Action, Strategy
Revenue
Revenue Estimate: ~$150