Info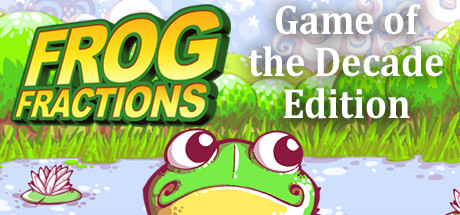 Steam link: https://store.steampowered.com/app/1194840/
Short Description: The classic web game, reborn! Enjoy this remaster in glorious 4k resolution! Follow this frog on its arcade action adventure through swarm of bugs and beyond! Purchase the hat DLC for the ultimate experience, if you want to eat bugs while wearing a hat!
Platforms: Windows
Publisher: Twinbeard, Inc.
Developer: Twinbeard, Inc.
Release: Aug 2, 2020 (1 week, 6 days ago)
Price: $0.00
Reviews: 628
Score: 10/10
Followers: 780
Tags: Action Adventure Atmospheric Casual Comedy Education Free to Play Indie Masterpiece Nudity Psychological Horror Sexual Content Simulation
Genres: Action, Adventure, Casual, Free to Play, Indie, Simulation
Revenue
Revenue Estimate: ~$0