Info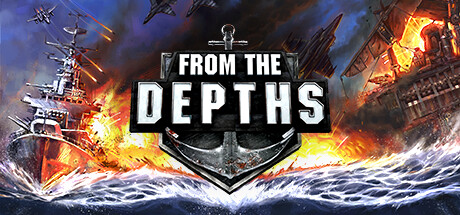 Steam link: https://store.steampowered.com/app/268650/
Short Description: Over 1000 unique components allow you to build and command voxel vehicles from the deep ocean to outer space- including battleships, planes, submarines and space ships! Forge strategies, allegiances and fleets strong enough to destroy eight deadly factions of the planet and reign supreme.
Platforms: Windows Mac Linux
Publisher: Brilliant Skies Ltd.
Developer: Brilliant Skies Ltd.
Release: Nov 6, 2020 (7 months, 2 weeks ago)
Price: $24.99
Reviews: 6,983
Score: 9/10
Followers: N/A
Tags: Artificial Intelligence Building Co-op Campaign Crafting Gun Customization Military Multiplayer Naval Naval Combat Physics RTS Sandbox Simulation Space Strategy Survival Tutorial Vehicular Combat Voxel War
Genres: Action, Adventure, Indie, RPG, Simulation, Strategy
Revenue
Revenue Estimate: ~$3.3 million