Info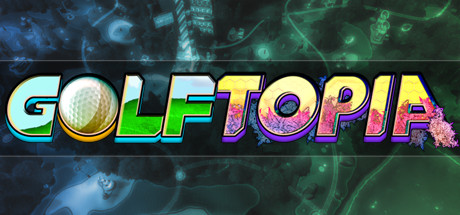 Steam link: https://store.steampowered.com/app/1144020/
Short Description: DESIGN, BUILD and MANAGE your own futuristic golf course. Keep 200 persistent visitors fed, hydrated, and happy. Defend your creation from a growing infestation of weeds with robotic workers and defensive turrets. Evolve your course into a mega resort where nobody wants to go home, EVER!
Platforms: Windows
Publisher: MinMax Games Ltd.
Developer: MinMax Games Ltd.
Release: Mar 30, 2021 (2 weeks, 3 days ago)
Price: $19.99
Reviews: 215
Score: 9/10
Followers: 2,041
Tags: Artificial Intelligence Automation Base Building Building Capitalism Choices Matter City Builder Cute Economy Futuristic God Game Golf Life Sim Management Mini Golf Physics Sandbox Simulation Strategy Top-Down
Genres: Indie, Simulation, Strategy
Revenue
Revenue Estimate: ~$82,000