Info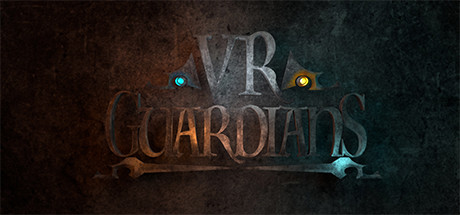 Steam link: https://store.steampowered.com/app/1534900/
Short Description: Wield your weapons and face the wrath of colossal creatures. Fight your way through a barrage of projectiles, fireballs and gargantuan teeth and claws as you stumble into the terrifying stages where the VR Guardians dwell. Are you up for the challenge?
Platforms: Windows VR Required
Publisher: x-climb, Inc.
Developer: x-climb, Inc.
Release: Feb 10, 2021 (2 weeks, 1 day ago)
Price: $0.00
Reviews: 2
Score: 0/10
Followers: 17
Tags: 3D Action Action-Adventure Action RPG Adventure Arcade Atmospheric Auto Battler Dark Fantasy Demons Destruction Fantasy Hack and Slash Medieval Mythology Nature Stylized Swordplay Underground Underwater
Genres: Action, Adventure, Casual, Free to Play
Revenue
Revenue Estimate: ~$0